Leading organisations rely on us to be there
Whether it's short-term cover, or a fully managed service, you can draw on our 15-years' experience of supporting leading businesses. Your analytics estate is in safe hands with us.
Just a few of the platforms we can support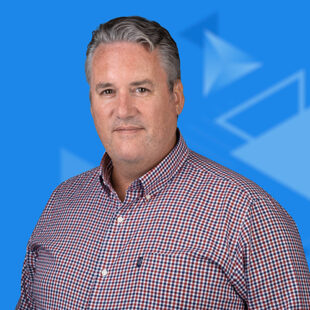 SPEAK TO AN EXPERT
MEET JASON LATHAM
Since 2015, Jason Latham has been the Professional Services Manager at Triangle. Jason's primary role is to assist with solution design, allocating the best talent and ensuring budget and client satisfaction is maintained throughout engagements with customers.
Book a Call with Jason
Trusted as a go-to data consultancy "To be an effective support provider, you've got to be able to rely on them. Triangle is always responsive, professional, knowledgeable and there whenever you need them."
When you absolutely, positively need bulletproof back-up
Holiday cover
Access interim support as and when you need it.
Break-fixes
Something broken? We can fix it.
Guaranteed SLAs
You'll have 24/7 support and monitoring.
Fully managed service
On-site and remote end-user support services.
Proactive health checks
Your system will run efficiently and smoothly.
"How-do-I's?"
You can call on us for answers on demand.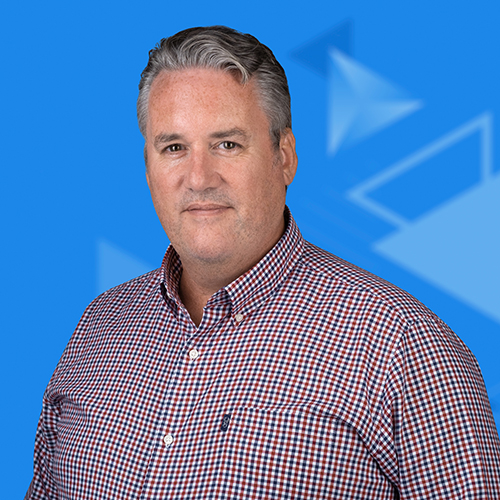 SPEAK TO AN EXPERT
Whether you're seeking short-term interim cover or a fully managed service, you can draw on our 15-years' experience to help.
Book a call
"The Triangle people have always immediately fitted into the team, rather than being distant, aloof and remote. I would definitely recommend them - provided it doesn't end-up taking resources away from us, mind!"
Finally be data-driven
If you need help with your analytics estate, you may also need help with:
Getting a data project back on track
You'll finally achieve what you set out to do and rescue your project without wasting any more time or money.
Building a data team
Whether it's running interviews or providing on-call advice from a Chief Data Officer – your data dream team starts here.
Being able to trust your data
You'll be able to diagnose any data issues and resolve them, so you have information you can rely on and act upon.